Alberta Diploma Prep From the Comfort of Your Own Home
ROCK THE DIPLOMA ONLINE provides a full slate of diploma prep courses delivered trough an interactive web platform.
Click here to visit our main site for course descriptions and to register for your online courses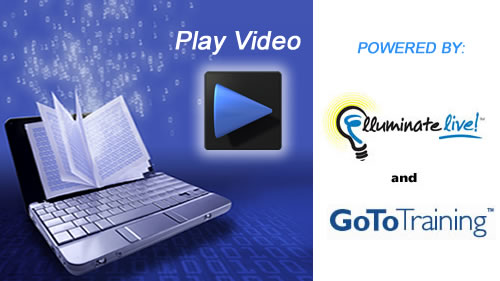 $119 Per Course - Ask us about our group discount for schools
COURSES OFFERED IN: MATH 30-1 and 30-2, BIOLOGY 30, CHEMISTRY 30, PHYSICS 30, SOCIAL 30-1, ENGLISH 30-1
An Interactive Learning Experience

Students will be able to communicate with their instructor by voice (webcam mic) or type chat in the course manager window. They will be able to "raise their hand and participate in polls and tests.

Awesome Flexibility

Recordings will be availble for all courses. If you missed a class or if you simply want to review something, this is a great option for you.Check it out!

Powerful Learning Resources

Course materials and booklets will be sent in hard-copy form by mail. Pdf versions are also available.

See Close-Up Notes and Guided Examples

Students will see exactly what the instructor has on screen, and will have full access to our specialized online review notes. They will hear their instructor and see their on-the-go notes, their reference materials, calculator entries, etc.
CLICK HERE FOR COURSE SCHEDULES, TO REGISTER AND TO LEARN MORE

Student Feedback
The online classes are brilliant. It allows me to work in the comfort of my own home and customize whatever set up helps me learn best. The chat feature allows questions to be asked and discussed while allowing the teacher to remain in control (no noisy classrooms!). Being provided with materials to follow along in class and study, just like in any classroom, definitely added to the value of the online course. I am definitely going to recommend the courses to younger grades in my school. :)



Cole Anderson - Edmonton

All of the review packages were very helpful, and the course was easy to follow along with, and I thought the online aspect worked really well. Very good instructor that was knowledgable and helped me with any difficulties as well as good organizers! I think this review will surely benefit me on the diploma! Thank you!



Samantha Crawley - Grand Prairie